Platform Trucks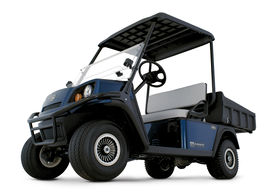 Efficient and reliable - the "Go-To" vehicle.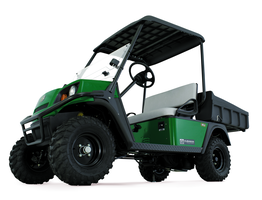 Make tough jobs a walk in the park.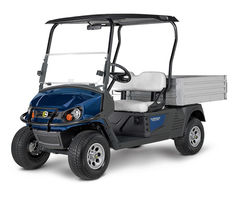 Bring a new level of productivity to each workday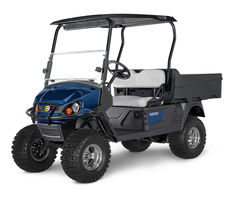 Designed to get more out of every hour on the job.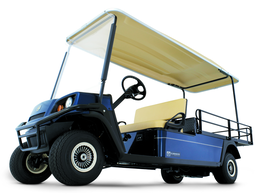 Delivers more than hard work.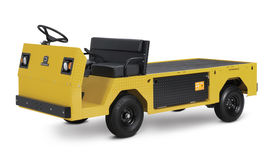 Built to shoulder the biggest loads.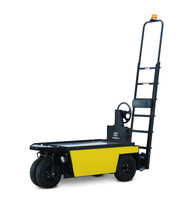 With a vast cargo deck, retrieving and moving small loads is easier than ever.