We are delighted to welcome Mark Hulett to the Ability Handling team in the position of Operations Manager. Mark will be overseeing all our maintenance operations and is tasked with upscaling our service capabilities to support our ever expanding fleet.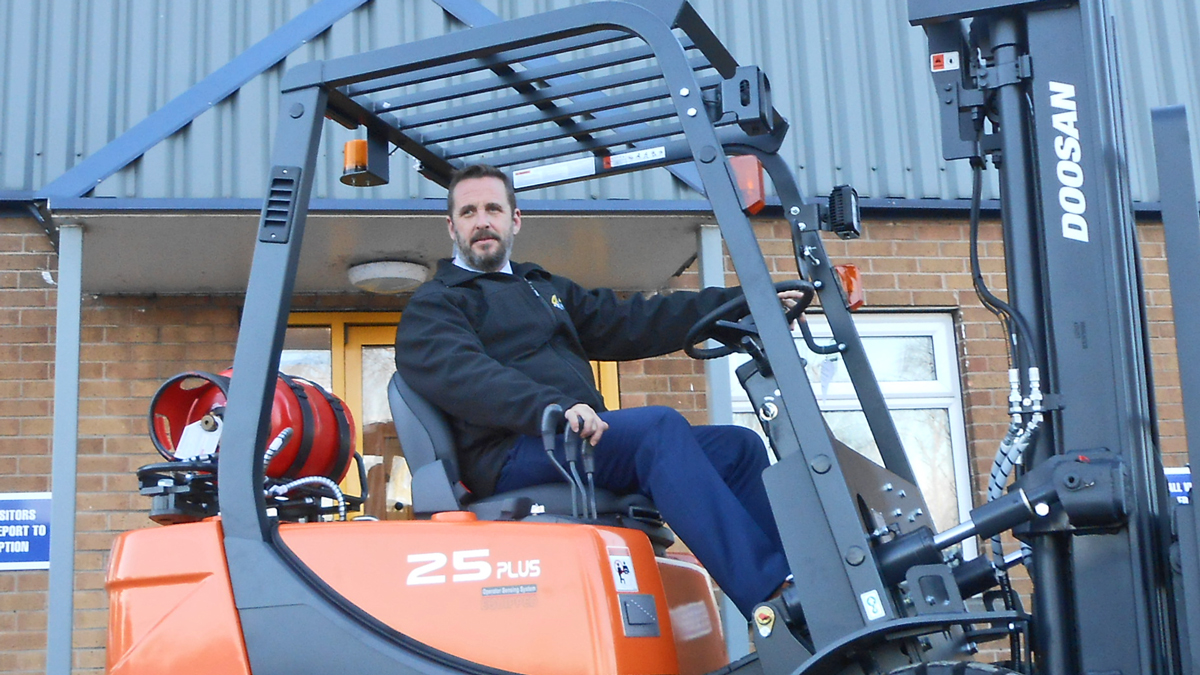 Mark has a strong engineering background, having gained diplomas in automotive engineering and electronics before commencing six years as a field service engineer with LEX Komatsu. He then advanced into service management, first with Linde and more recently with two other leading industrial equipment manufacturers. Now with twenty years of service management experience under his belt, Mark has joined Ability Handling to help take our product support to the next level.
Modern trucks are technically demanding, not only in terms of design but also in respect of the maintenance regimes required for optimum performance. With Euro stage-5 engines and Lithium-ion batteries just around the corner, Mark has the perfect combination of technical knowledge and management skills to develop our service operation for the machines of the future.
Welcome to the team Mark!