Cushman
Ability Handling are the UK importer and distributor for the Cushman Industrial Vehicle range and carry a stock of standard machines available for quick delivery. With over 200 years of combined electric vehicle experience gained at Smiths Electric Vehicles, our staff can also modify vehicles to meet customers' exact requirements.
Whether for moving goods or people, we have a vehicle to suit your needs.
---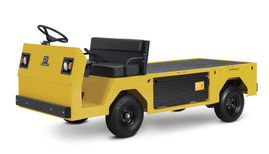 Built to shoulder the biggest loads.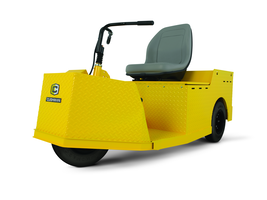 The supreme towing machine.
New £10,995.00 + VAT