We are delighted to report it's been another record breaking year here at Ability Handling, our fifth consecutive year of double digit growth. Our turnover has now doubled in the last five years and is a great way to celebrate our 30th anniversary.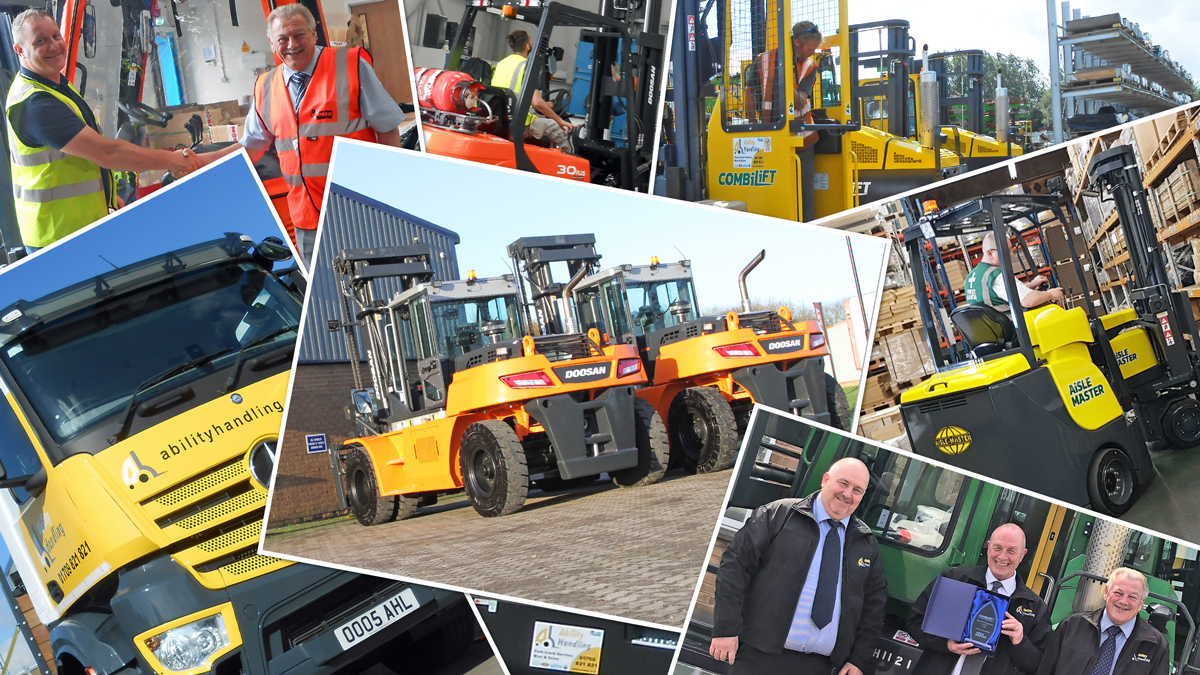 Ability Handling was established in 1989 by our proprietor, Roger Hardman, and was initially based at the Sheffield Wholesale Markets. Some of his first market trader customers are still our customers today, although many are now under different ownership, such as T Hastings Limited, who sold up earlier this year after more than 50 years in the markets.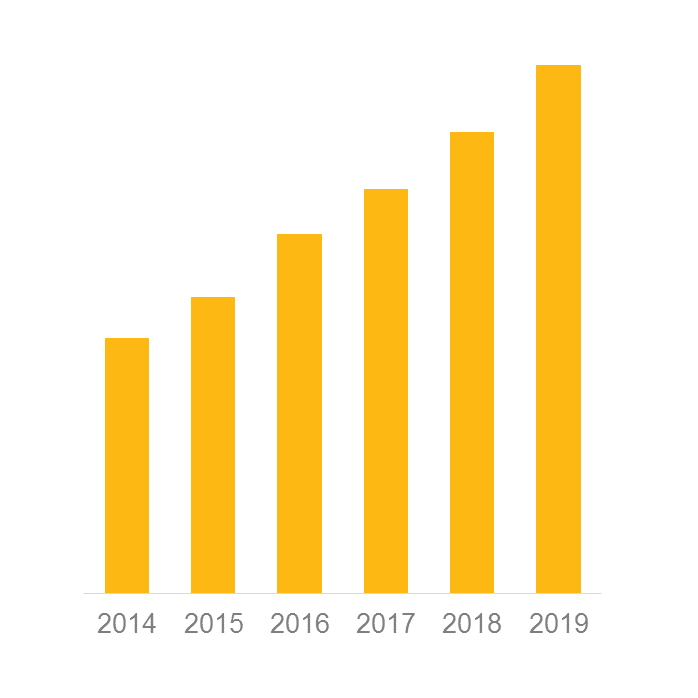 Thirty years on, Ability Handling retains the customer centric ethos of a family owned business but with the operational scale and depth of expertise to handle fleets of any size. However, maintaining growth, year-after-year, is not without its challenges and we have had our fair share of 'growing pains' this year.
Recognising this, we have plans to take a big step up in 2020, with significant investment in our premises, transport vehicles, computer systems and short term hire fleet. More importantly, we are growing our people and strengthening the senior management team. This will provide the additional skills and functional control to help take the business to the next level.
Our success this year could not have been achieved without the hard work of all our employees, backing of our suppliers and most important of all, business from our customers old and new, for which we are very grateful. We thank you all for your continued support.
We wish everyone a very happy and prosperous New Year.