Special Offers
New £18,995.00 + VAT

New £1,195.00 + VAT

New £18,995.00 + VAT
New Models
The new 9-Series forklifts continue to follow the core Doosan tradition of delivering simple, powerful performance whilst most of all, delivering the best possible value for you.
Latest News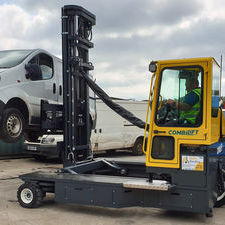 A new custom built Combilift C5000 solves the storage problems for Mexborough based MLB Auto Spares.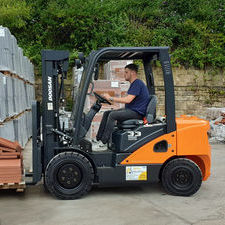 Rotherham based DMR Roofing Centre grab a bargain with this last of the line Doosan D33S-7.