Overview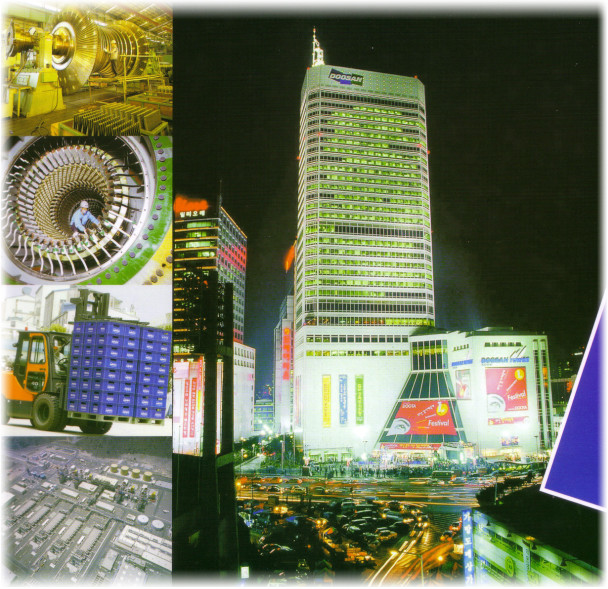 Welcome to Doosan
A reliable partner with a proud history.
Founded in 1896, Doosan now employs almost 30,000 people in 33 different countries. Doosan Industrial Vehicles portfolio includes Forklift Trucks, Construction Equipment, Machine Tools, Military Equipment & Diesel Engines. Our recent highlights include:
Purchased the Bobcat brand for $5billion in 2007.
Owner of the Babcock industrial boilers business.
40% growth in excavators sale in 2006 & No.1 in China.
25% global market share in engine sales & $1bn turnover.
Manufacturer of the world's largest desalination plant.
Manufacturer of over 60 thermal and nuclear power plants over the last 40 years.
$15 billion - Doosan's 2006 annual turnover.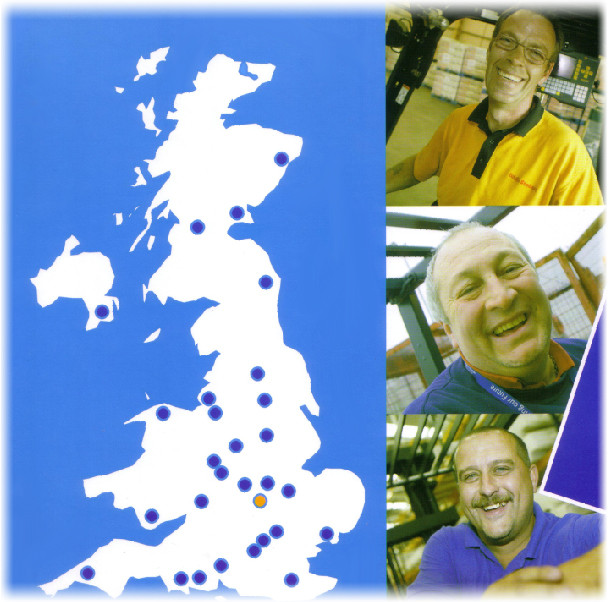 Reliable Back Up
A nationwide quality dealer network
Our 27-strong regional dealer network has experience in all manner of application and has a combined total of over 5,000 trucks available in the long & short term hire fleet.
375 - Number of Field Service Engineers in the UK dealer network.