Doosan Warehouse
The new range of Doosan world class warehouse equipment continues to follow the core Doosan tradition of delivering simple, powerful performance, whilst most of all, delivering the best possible value for our customers.
Building rugged and reliable, yet simple machines, has allowed Doosan to become a leading provider of material handling equipment and by adding high specification features and proven technology, the aim is to increase your productivity whilst lowering equipment lifetime costs.
All our Doosan warehouse powered products carry the label "Made in Germany" and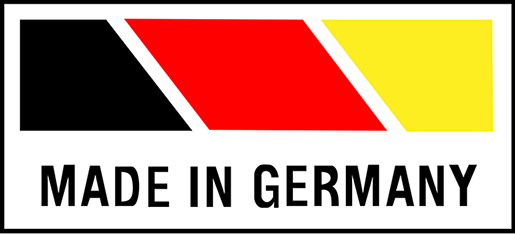 the specialist assembly teams ensure the highest quality of the products at each stage of the manufacturing process. Thanks to an improved durable design, Doosan's new warehouse equipment exceeds the highest demands for safe operation.
The most basic but essential form of materials handling equipment, the Doosan manual pallet trucks offer simple, durable pallet handling that you can rely on.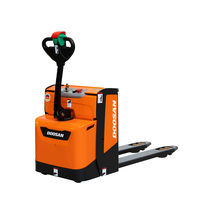 No matter what products, pallets or loads you need to transport, Doosan has the perfect solution for you. With our durable powered pallet trucks, you can transport loads up to 5 tonnes.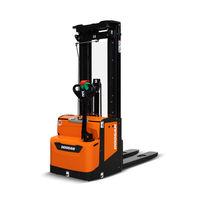 Our updated range of stacker trucks caters for all requirements, whether you're operating in narrow areas, lifting heavy loads or looking to double load, we have the truck for you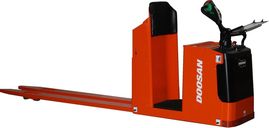 For each order picking application, Doosan offers a well-equipped machine to help you increase your productivity. Our order picker with scissor-lift offers the flexibility to raise the forks to an ergonomic working height, reducing manual handling efforts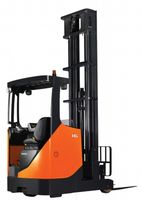 Doosan reach trucks deliver high performance whilst maintaining a simple and comfortable operating environement. This means that these turcks deliver the highest levels of productivity and reliability possible.