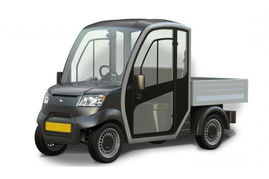 The utility vehicle of the future - fully road legal with a lithium-ion battery option.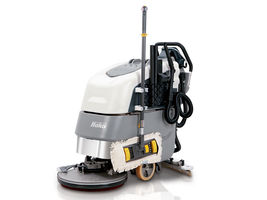 With an area coverage of up to 2,900 m2/h, the Hako Scrubmaster B45CLH is ideal for the thorough scrubbing and vacuuming of medium-sized areas.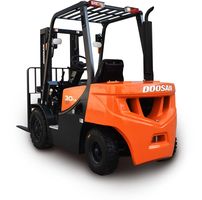 GX series has been designed to minimize downtime and reduce overall operating costs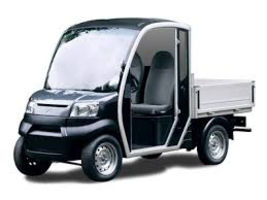 The park utility vehicle with a touch of class.