This summer has seen a real boom in the enquiries for electric vehicles here at Ability Handling, so much so that demand has outstripped supply with all our UK stock of machines sold out leaving us waiting for deliveries from the factory.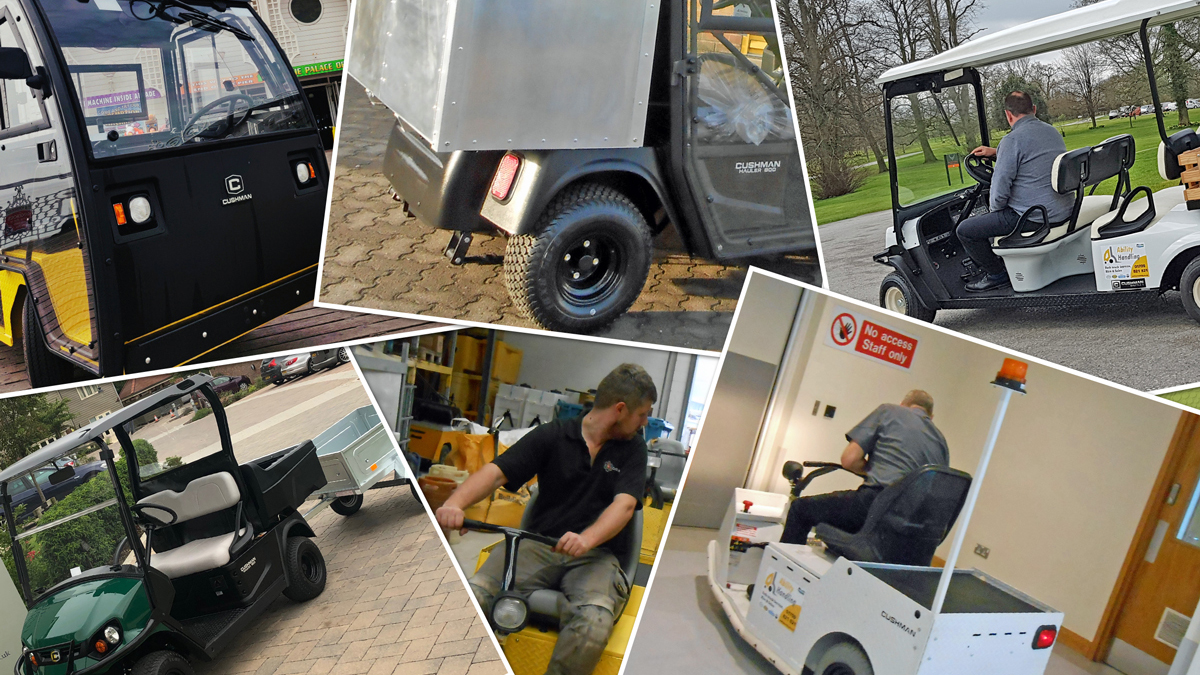 While demand has been high across all machine types and markets, it has been nice to see investment in new equipment returning to the public sector with capital being made available for long overdue machine replacements at many hospitals. However, it is demand from the leisure industries that is showing strongest growth, with enquiries for a whole host of new applications where electric vehicles wouldn't previously be considered.
The main driver for this growth in new applications is the much improved performance of the latest generation of electric vehicles from our suppliers, who now offer machines with AC drive systems and Li-Ion batteries fitted as standard. This gives speed, grade-ability and range performance unheard of just a few years ago. Coupled with the extremely low maintenance required compared to IC engined models, these vehicles provide a compelling reason to go electric this summer!
If you are ready to join in the electric summer then contact us today!