These three Hauler 800 ELiTE electric vehicles, fitted with Samsung SDI Lithium-ion battery packs, have just been despatched to a customer in Scotland. Fitted with a full ROPS cab, these highly manoeuvrable machines are perfect for transporting people and goods around their large industrial site.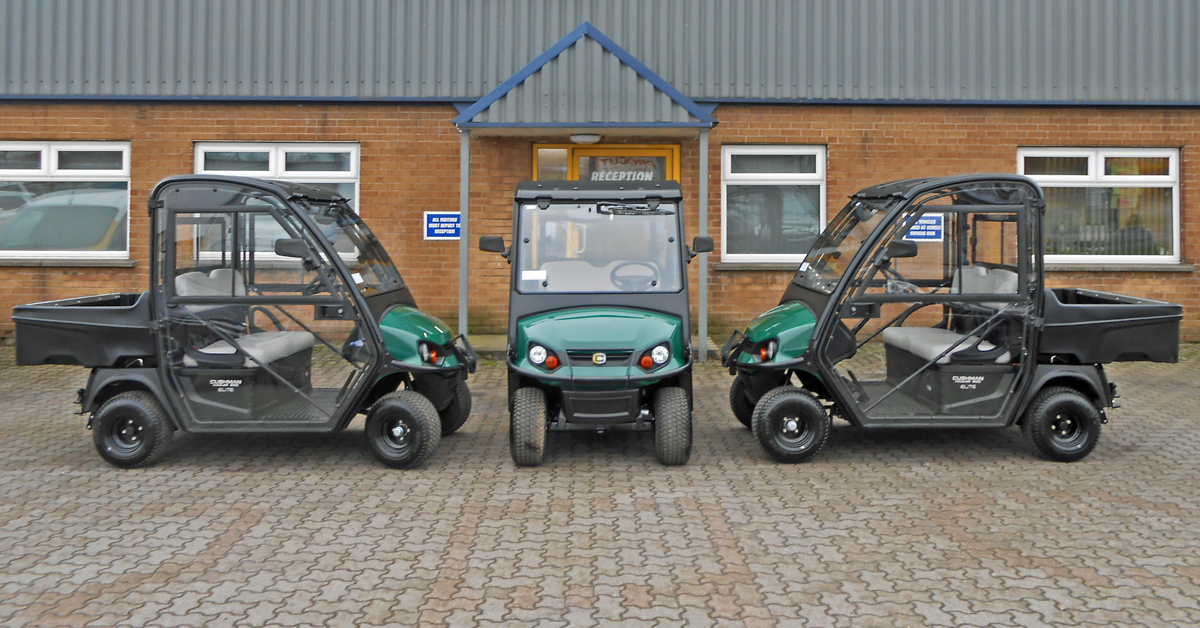 The Hauler 800 ELiTE has been developed from the standard Hauler 800 to bring the significant benefits of a Lithium-ion battery to the Hauler range. These benefits include higher energy density for longer range, no routine maintenance requirements, fast opportunity charging and with a five year manufacturers warranty, they are guaranteed to be much longer lasting.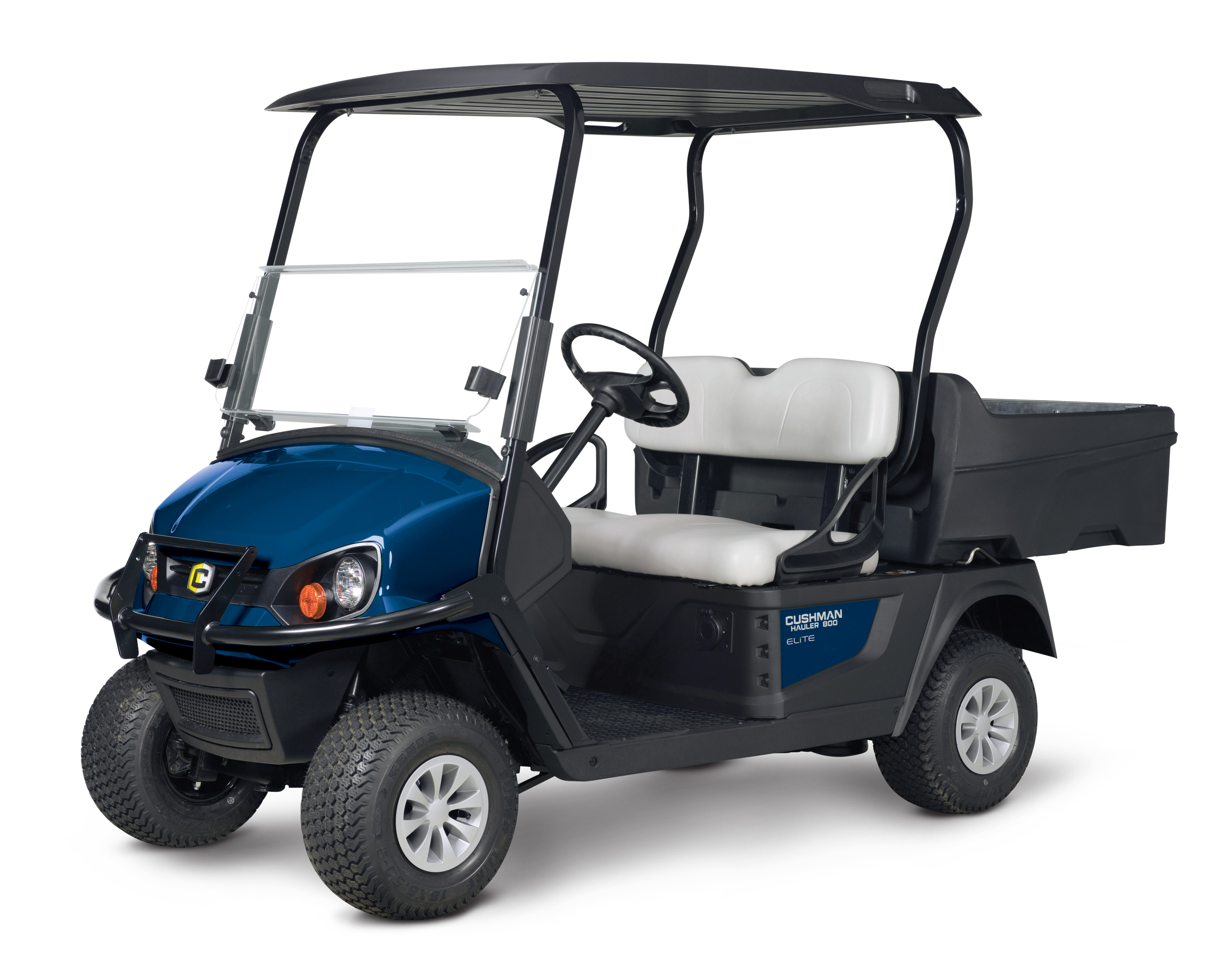 Like the Hauler 800 and PRO, the new 800 ELiTE is available in both a standard and X variant. The standard version is perfect for use on paved or hard gravel roadways while the X, with its raised suspension and off road tyre options is ideal for forays onto softer and uneven ground. In both cases, the proven chassis and running gear of the Hauler 800 mean these machines will provide many years of reliable service.
Check out the Hauler 800 ELiTE and 800X ELiTE on our website or contact us today for more information!