Hospitality Vehicles
The Shuttle range of hospitality vehicles are ideal for transporting people and baggage around hotel grounds, universities, theme parks, holiday complexes, airports and any other locations where efficient indoor and outdoor operation is essential.
Featuring tried and tested components from the leading golf buggy products, the Shuttle range has been specifically designed to provide greater levels of safety, reliability and ergonomics to suit the commercial environment. The modular design accommodates 2, 4, 6 and 8 seater formats, along with a special wheelchair access version, and is available with a host of accessories including safety windscreens, wipers and canvas sides for full weather protection.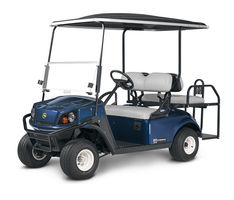 Get people and loads wherever they need to go.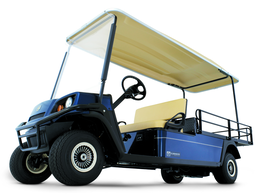 Delivers more than hard work.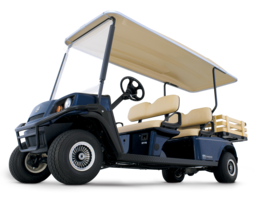 Move people and gear with ease.