Towing Trucks
The linear torque of electric powered vehicles means they excel at all towing duties and there is a machine in the Ability Handling range to suit all applications.
Being equally at home on or off road, the Hauler vehicles are perfect for use around sites with varied terrain. A full range of accessories and modifications are available to tailer these versatile machines to any application.
Do not be fooled by the small size and uncomplicated design of the Minute Miser, this machine can pull loads far in excess of many larger trucks while ancestors of the aptly named Tug have been pulling their weight all around the world for over 100 years.
Please click on a model below for detailed information.
Efficient and reliable - the "Go-To" vehicle from £5,975.00 + VAT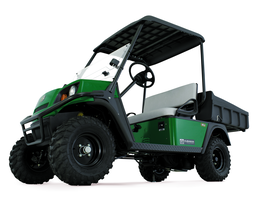 Make tough jobs a walk in the park from £6,275.00 + VAT
Lithium-Ion batteries for consistent power and greater range from £7,775.00 + VAT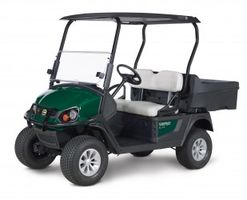 Lithium-Ion power to finish job after job from £8,075.00 + VAT
Bring a new level of productivity to each workday from £8,875.00 + VAT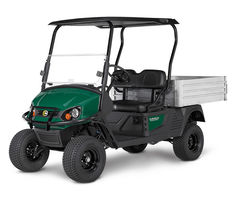 Hauler PRO-X — Designed to get more out of every hour on the job from £9,475.00 + VAT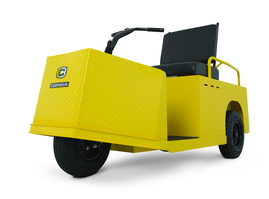 All work, all the time.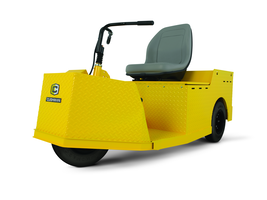 The supreme towing machine.