Utility Vehicles
These utility vehicles are the most versatile electric vehicles in our range, perfect for use in a wide variety of applications from park maintenance to short haul goods transportation.
With models for both on and off road use, plus a full range of accessories including full cab with van, cage or tipper bodies, our range of utility vehicles can be tailored for any application, whether that be towing, carrying or tipping loads.
Please click on a model below for detailed information.
Efficient and reliable - the "Go-To" vehicle.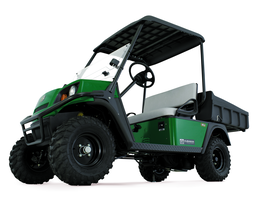 Make tough jobs a walk in the park.
Bring a new level of productivity to each workday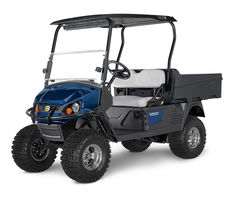 Hauler PRO-X — Designed to get more out of every hour on the job.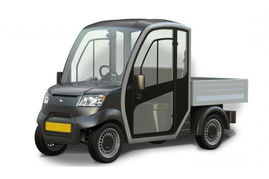 The utility vehicle of the future - fully road legal with a lithium-ion battery option.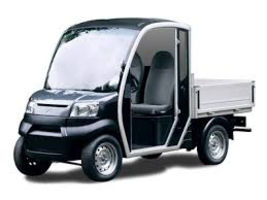 The park utility vehicle with a touch of class.