New Models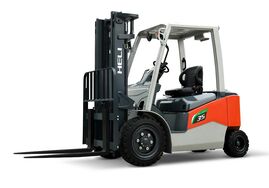 At last, a battery electric truck built to replace your diesel and LPG yard trucks!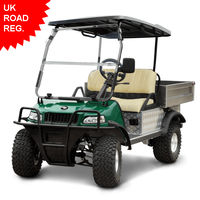 Robust entry level machine featuring a Lithium battery pack and registered for UK road use.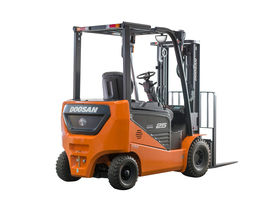 The Doosan NXE Series is the new entry level range, but follows the same core tradition as the premium 7-Series of delivering simple, powerful performance.