HELI G2 Li-ion Electric 2.0 - 3.5 ton
At last, a battery electric truck built to replace your diesel and LPG yard trucks. The new G2 series Lithium-ion trucks from HELI are built using an engine style chassis - with big wheels - coupled with a battery pack designed in partnership with world leading manufacturer CATL and a state of the art control system from ZAPI. During development, these machines have undergone rigorous testing to ensure they are ready to tackle the most demanding of applications.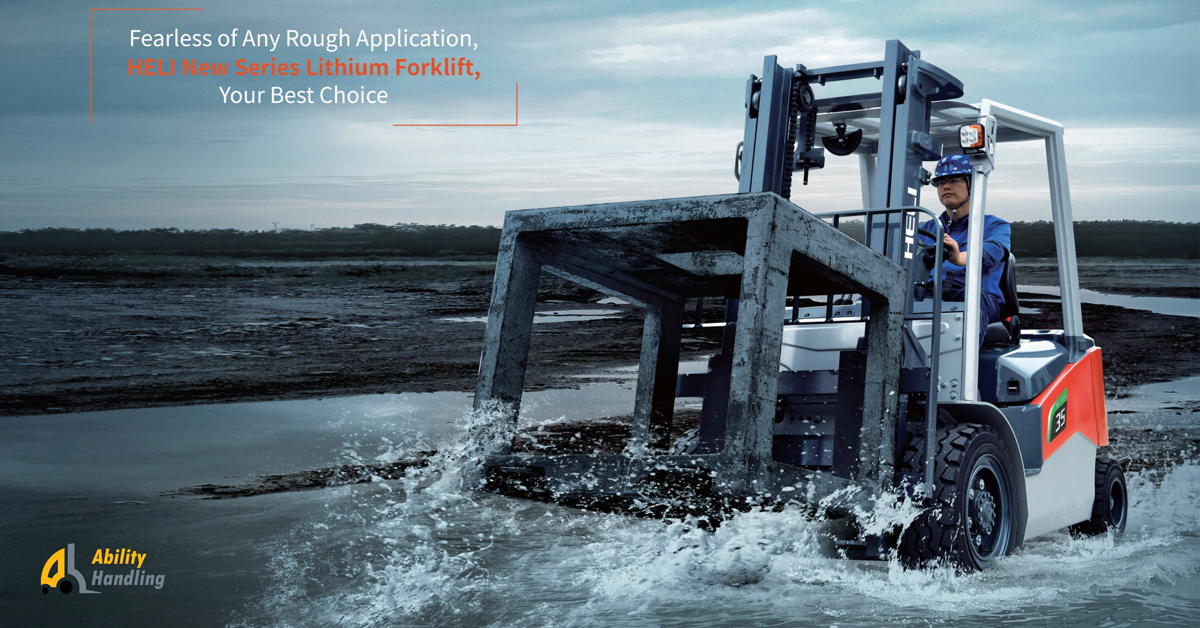 The new Heli G2 Series Lithium-ion Battery forklift range is capable of handling any rough application.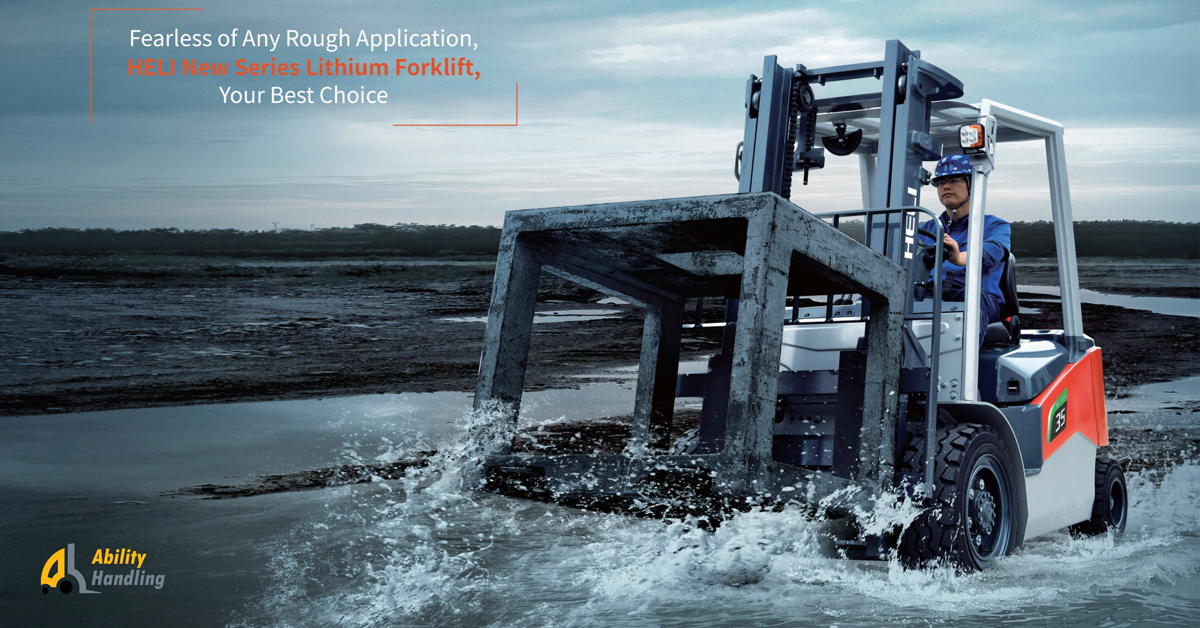 Multiple Configurations, Powerful Performance
HELI's new series lithium-ion forklift has three configurations for customer choice: S/M/H. The last two types are comparable with internal combustion trucks in terms of comprehensive performance.
Smart & Safe, Ease In All Aspects
Steering deceleration; Bilingual color screen instrument; PES Three-speed mode; Low temperature auto-heating lithium battery… Ease your operation in all aspects.
High Quality & High Reliability
The truck passed various rough operating environment tests:

Centralized Checkpoints, Easy Maintenance
The electrical elements are gathered on the battery top and the maintenance points are centralized which makes maintenance very convenient.
Optimized Ergonomic Design, Extreme Driving Comfort
IC truck type control valve stem, better fit to user's habits.

New Type ratchet hand brake reduces operating force by 17%.

Brake fluid within reach, easy to check and refill.

Optimized mast and pressed overhead guard improves the visibility and safety.